HIIIII!!!!! Summer is officially coming to an end, and I recently finished my 30 bakes, so I decided that today's blogpost would be a photo gallery of all 30 things I baked from the begining to end of my summer break. I still can't believe I made so much, it was such a busy summer!!! I will only be putting the names of what I baked, but a few of them I've posted on my Instagram so you can see the whole stories of them there (I'll link them below!).
Through the summer, I've made tons of macarons (most of which failed), a few delicious cakes, cookies and cupcakes and lots of other random little things that expanded my baking horizens so much. I have learned a LOT, had a few meltdowns, and just had an AMAZING summer.
I'm so sad that summer is ending now, but I can't wait to start baking some fall related things! Maybe I'll try to bake 30 things again next summer. Or even more….
Anyway, lets do this! Here are all 30 of the things I baked this summer! Enjoy and have a great day!!!!
Strawberry macarons!!!! (reel here!)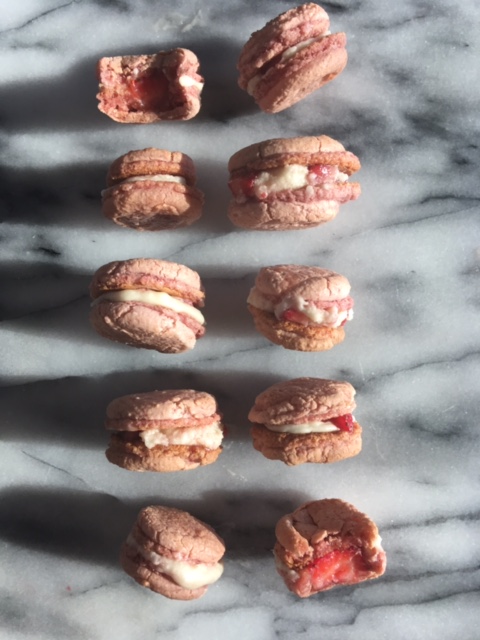 2. Chocolate chip cookies (for ice cream sandwiches!!)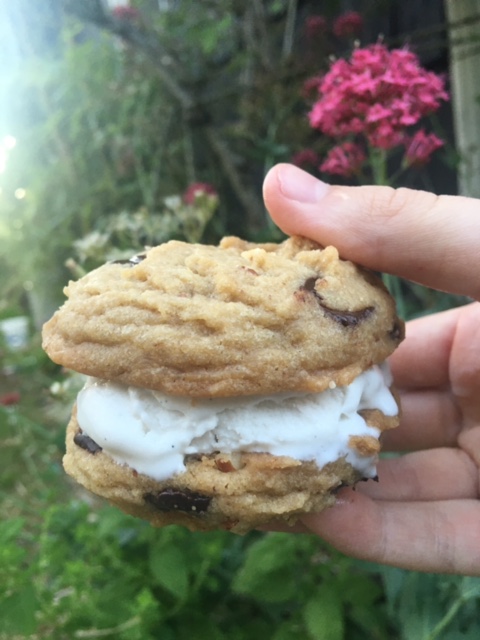 3. PEACH COBBLER
4. Strawberry Macarons (again hehe) (post here!)
5. Lemon Poppyseed Muffins!!!!!!!
6. Strawberry Macarons (AGAINNN) (failed though, they cracked)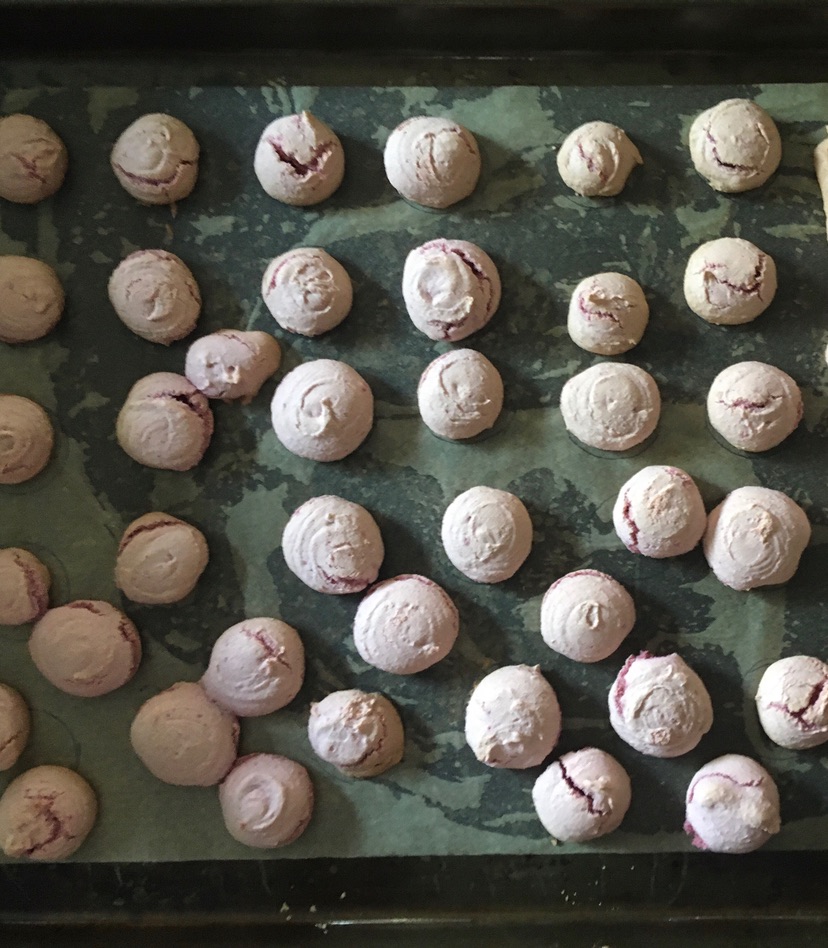 7. Brownies (no photo)
8. "Yoga" Cupcakes!! (reel here!)
9. Chocolate Mint Cupcakes!! (post HERE!)
10. Chocolate macarons (total fail but they look yummy in this photo before they were baked)
11. Cherry Turnovers!! YUM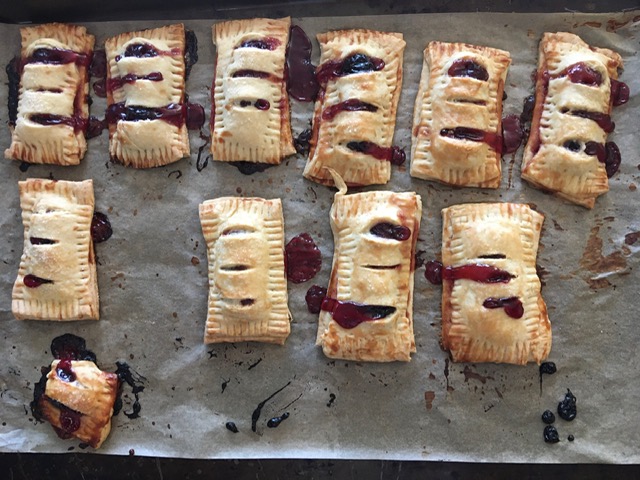 12.VICTORIA SPONGE CAKE!!!! (post HERE!!!!)
13. (More) Chocolate Chip Cookies
14. Lemon Blackberry Cake (lemon cake with blackberry frosting) (BEAUTIFUL but flavor combo wasn't too good)
15. Apricot COFFEE CAKEEEE!!!!!
16. Pistachio Tuiles!!
17. Chocolate Crinkle Cookies!!! (post here!)
18. Lemon Meringue PIEE!!!!!!!!!!! (this was too good for this world) (post hereee)
19. Chocolate Peppermint Meringues!! (excuse the photo hahaha) (I love the texture of meringues SO much)
20. "Pina Colada" (pinapple coconut) cupcakes!!!!!!!! (post here!!!)
21. FAILED Matcha Macarons (I LOVE MATCHA WITH ALL MY HEART)
22. Coconut Macaroons!!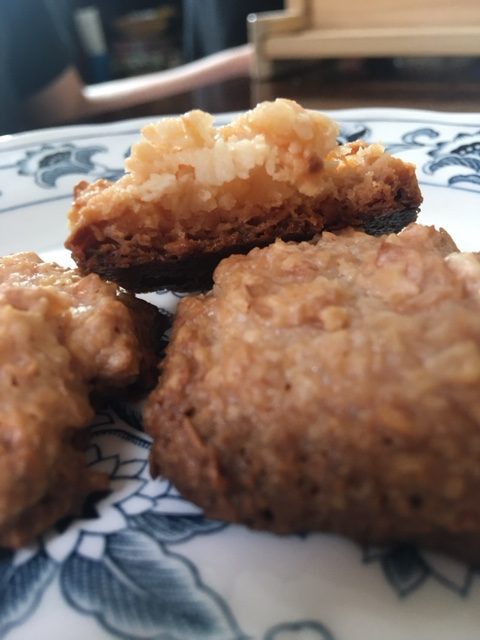 23. FAILLLED MACARONS (yes i know again) (no photo)
24. Matcha Muffins!
25. eh Macarons (vanilla filled with chocolate raspberry ganache)
26. Lemon Olive Oil Almond Flour "crumble cake" (gluten free, this was STRANGE but delicious)
27. Chocolate Ganache/Caramel Fillied shortbread cookies (dipped in chocolate) these were amazing and SO fancy!!!!!
28. Brooklyn Blackout CAKEEEE (AKA the best cake in the history of the universe)
29. Chocolate Raspberry Muffins!!!!!!!!!
and finally……….
30. CROISSANTS!!!!!!!!!!!!!!!!! (POST HERE!!!) (The BEST things i've ever baked and tasted hehe)